Make-Up Services from CMcK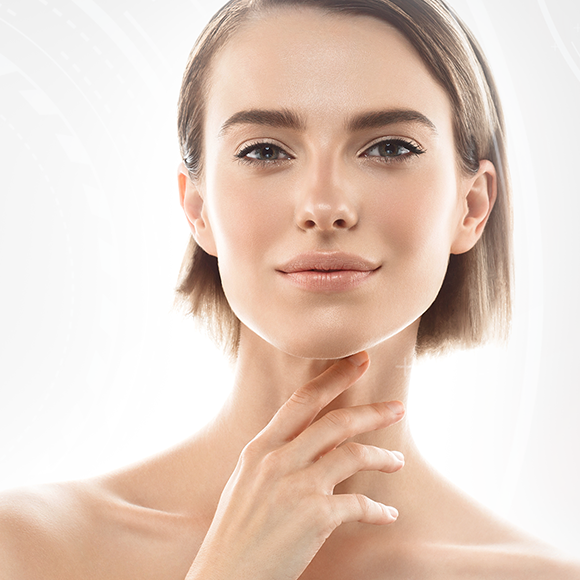 The unique Make-Up Studio reflects you in the best possible light.
We aim to provide you with the best make-up advice and application available in Ireland
Special Occasion Make-Up (1 hour) - £35
---
Make-Up Lesson - £70
A one-to-one workshop will address individual needs, eye shape, facial structure and balancing. Skin tones will be analysed and colours chosen that will enhance the natural colouring in this informal and practical workshop
---
Bride
The final touch to obtain that perfect look of perfection for your special day
Bridal Party
We can tailor bridal packages for any number of people, please contact the salon for details.
Price on application
---
Also in this section: